Water Damage Restoration
Smoke & Fire Damage
Indoor Air Quality Testing
Mold Removal
Property Renovations
Flood Damage Repairs
Kitchen Renovations
Full Interior Home Renovations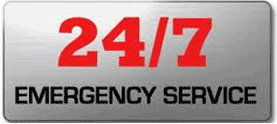 Hours:
Price:
Free Estimate
Phone:
(408) 601-2106
San Jose

,

CA

95101
4.9

stars - based on

261

reviews
Contact Us
Our customers are always satisfied with our services and we leave no job unfinished. If you have questions or concerns about our services that include water damage, flood damage, mold remediation, fire damage and smoke removal. Please don't hesitate to contact us by phone or email. We want to be your water damage company and we will be happy to answer any questions you may have. Thank you for visiting our site and we hope to hear from you.